Gaylord Hall - University of Oklahoma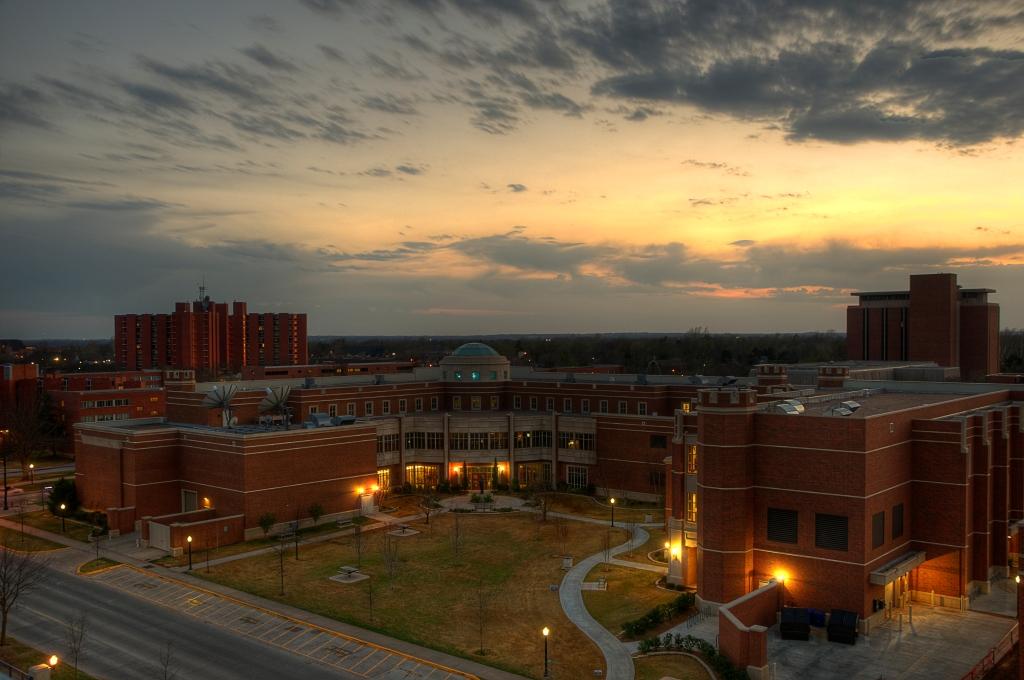 The Gaylord Collge of Journalism and Mass Communications building is located on the University of Oklahoma's sprawling Norman, Oklahoma campus.  Gaylord Hall is named in honor of the Edward L. Gaylord family of Oklahoma City, whose gift made the structure possible.  There are two structures; Phase I and Phase II.  Phase I is comprised of steel moment frame with the contained studio constructed of concrete block with composite steel floor structure. Phase II is braced frame, also with composite steel floor structure.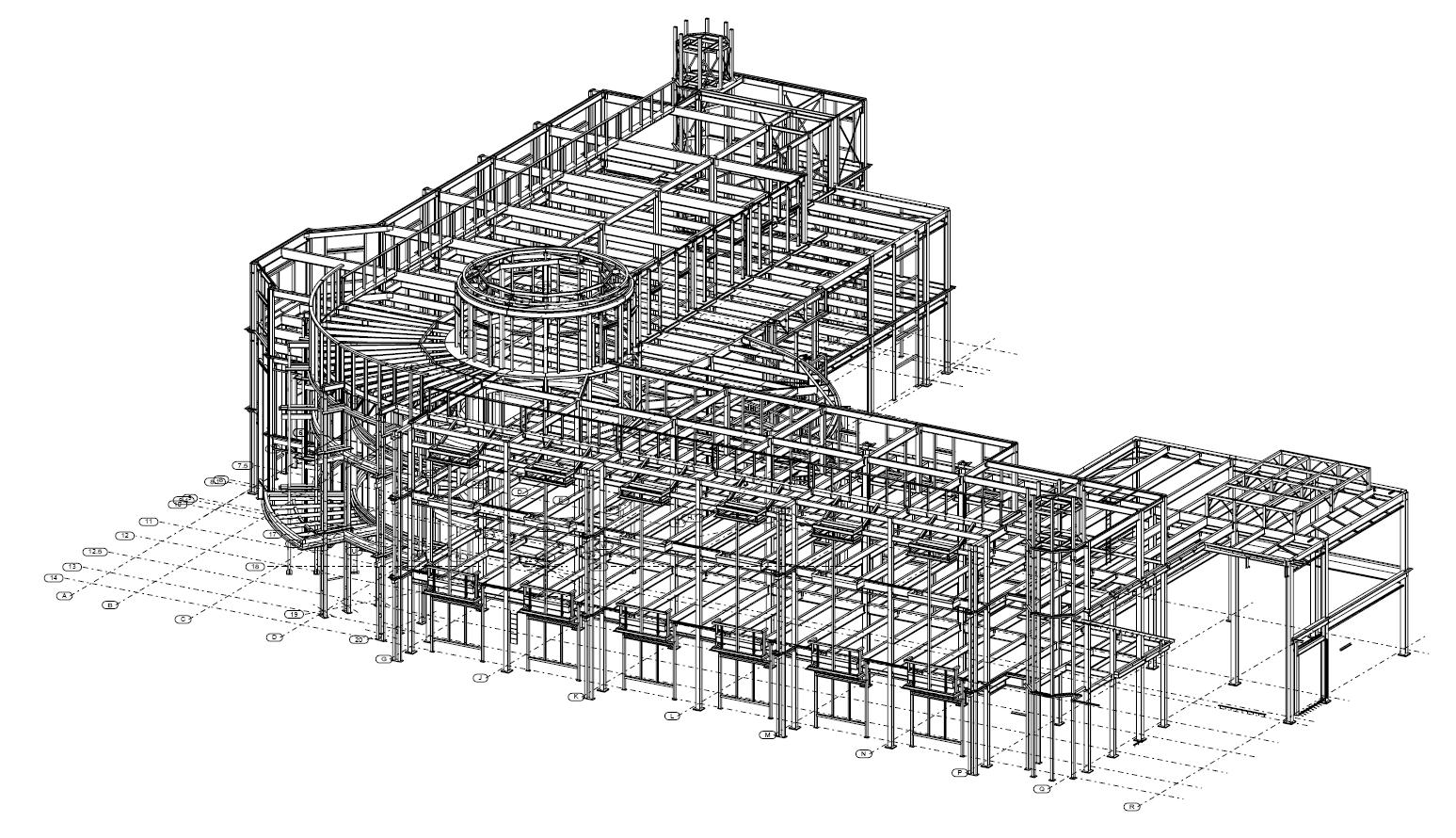 Copyright © 2018, Mark Eudaley Engineers, Inc.
Designed by Fallon Brooks