Mark Eudaley, P.E., President Emeritus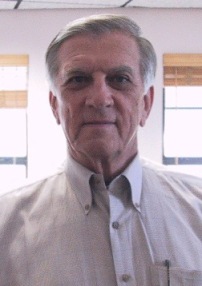 Mark Eudaley brings a wealth of knowledge, experience, and integrity to MEEI. As founder and CEO of MEEI, Mark has crafted a company built on reliability and service. Mark has focused his 50+ year career on providing practical, cost effective, constructable, and innovative design solutions for his clients. Mark's portfolio is diverse, with over 2,000 projects under his belt, ranging from residential projects to multi story commercial structures and large corporate complexes all over the United States.  View Mark's Work.
Copyright © 2018, Mark Eudaley Engineers, Inc.
Designed by Fallon Brooks