Cabot Eudaley, P.E., Sr. Engineer, President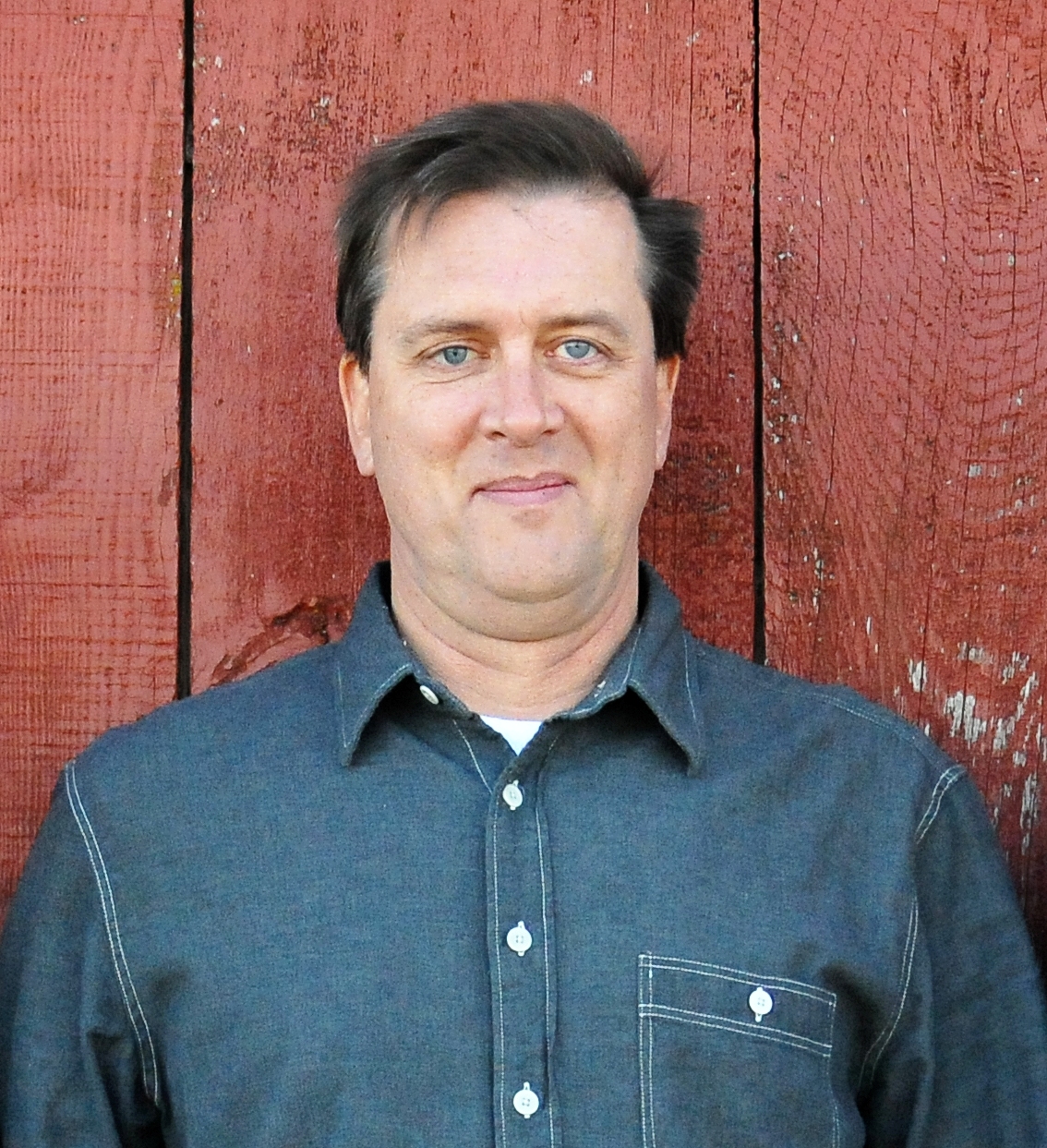 Cabot Eudaley brings an excitement to MEEI not typically seen in an engineering office. Carrying on the fifty year legacy of MEEI, Cabot has made his career on not only providing innovative design but innovative tools to assist fellow engineers. Having started his career in the seventies as a programmer, Cabot worked writing engineering analysis software that MEEI and other firms still utilize today. Cabot's knowledge of programming has uniquely equipped him to streamline MEEI's plan production process, making us a more efficient organization. View Cabot's work.
Copyright © 2018, Mark Eudaley Engineers, Inc.
Designed by Fallon Brooks