Brian Baker, P.E., Sr. Engineer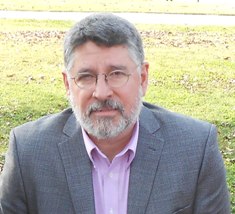 Brian Baker is a Senior Engineer with MEEI. Brian has over thirty years of experience in structural engineering, twenty of which have been with MEEI. Brian has acted as project engineer on a large variety of projects ranging in scope from wood framing, multi-story steel, and concrete to historical preservation. He considers one of his greatest assets to be the experience that was gained during a stint with a local general contractor as a project manager, which allowed him to experience the construction phase of the industry through the eyes of the general contractor.
Copyright © 2018, Mark Eudaley Engineers, Inc.
Designed by Fallon Brooks